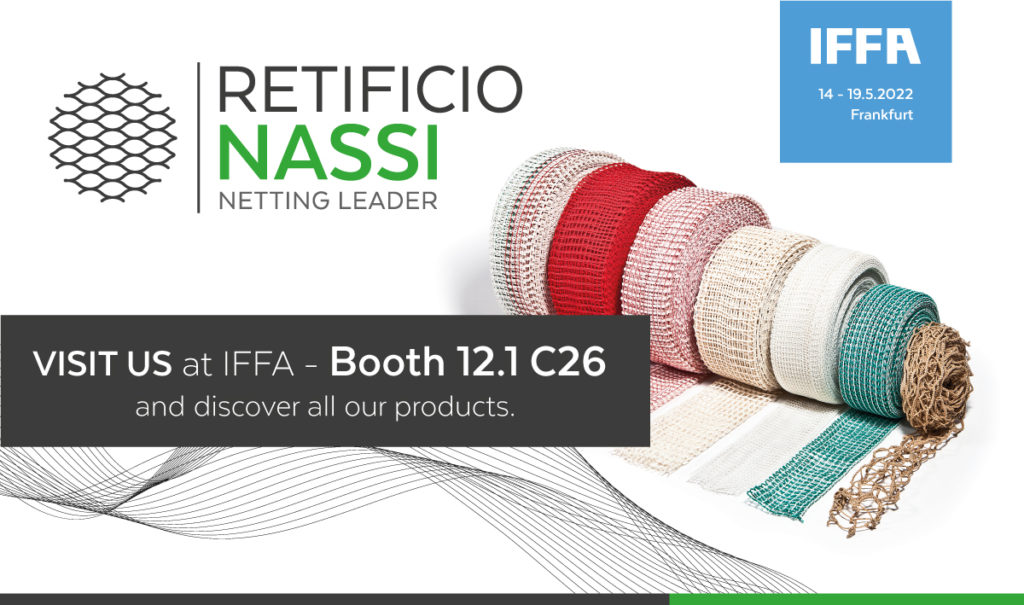 Also for this year, Retificio Nassi will be present at the world's leading trade fair for technology relating to the food sector.
We, at Retificio Nassi, have always focused on the development of cutting-edge technologies to create careful products for all customer needs.
With the wide range of our products and the great ability to customize, we can cover a large sector of the market.
We look forward to seeing you at our stand at IFFA, from 14 to 19 May, to touch and appreciate our products.